About the CoTalent Project - Work in progress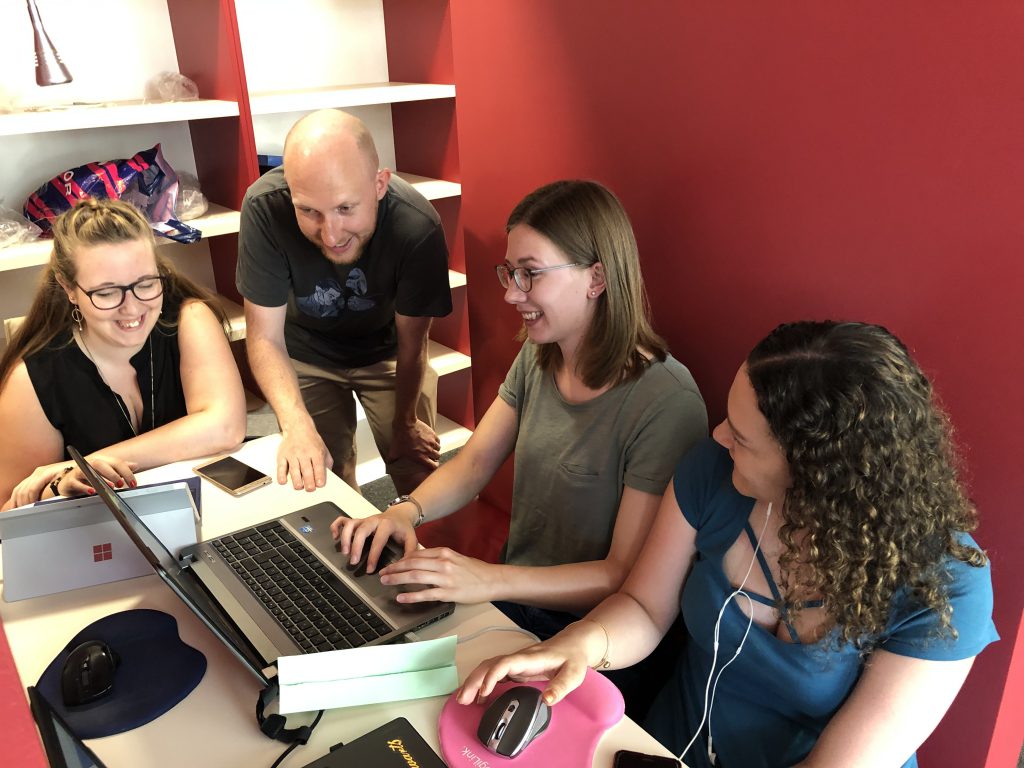 The CoTalent project addresses the issue with talented students in European higher education not being sufficiently challenged. As a consequence, young people do not fully develop their talents and the skills they need to have an excellent start in society.
One way to handle this problem is to better equip teachers. Therefore, the nine organisations develop tools which help talented young people reach their full potential. These tools are integrated into the CoTalent Wizard, an e-learning environment helping teachers to foster talent. It is developed in an international process of co-creation and consists of three parts:


MeTalent Mirror: an instrument for teachers to self-evaluate their views towards talent development
YouTalent Spotter: an instrument to spot talented students
An integrated e-library consisting of texts, images and minimovies enabling teachers to implement a research-based talent development program.
Teachers and students from the partner institutions work together in a process of co-creation to develop the CoTalent Wizard.
One way to handle this problem is to better equip teachers.